Current Opening Hours :
We are open seven days a week and operate three sessions a day (we close for an hour in between for a thorough clean)
9:30-11:30
12:30-14:30
15:30-17:30
Current Prices:
Baby 0-1 year old £1
Adults £1.50
Toddlers: 1-4 year old £6
Children: 5-12 years old £7
Important booking information :
Booking is essential, strictly no walk-ins allowed at this stage
Please visit our booking page to make your reservation. Booking T&Cs and covid19 rules and procedures on booking page.
Kindly Note : We are currently unable to arrange birthday parties or membership plans for the time being due to COVID restrictions. These options will both be available again as soon as possible.
Newly opened in 2020 The Laughing Ducks Soft Play Centre has everything you need for a great day out !!
Activities for All
We promote interaction and encourage the kids to be kind and courteous to each other
Trained Staff
Our trained staff are on hand to help you ensure your visit is all you hoped for
Quality Service
During these difficult times our standards are our main priority to ensure you have a safe visit
Go-Karts
Our battery powered racing go-karts are a great addition to our play centre and have been very popular with kids of all ages, big and small. They are operated by a £1 coin which gives you 5 minutes of racing action. Each kart is fitted with working lights and small speakers which give a great soundtrack to your racing experience.
The track is separated from the rest of the facility by barriers and an access gate to ensure everyone's safety and enjoyment. The go-kart track can be overlooked from most of our seating area, as well as the clear deck of the large play frame!
Pop the coin in and zoom away!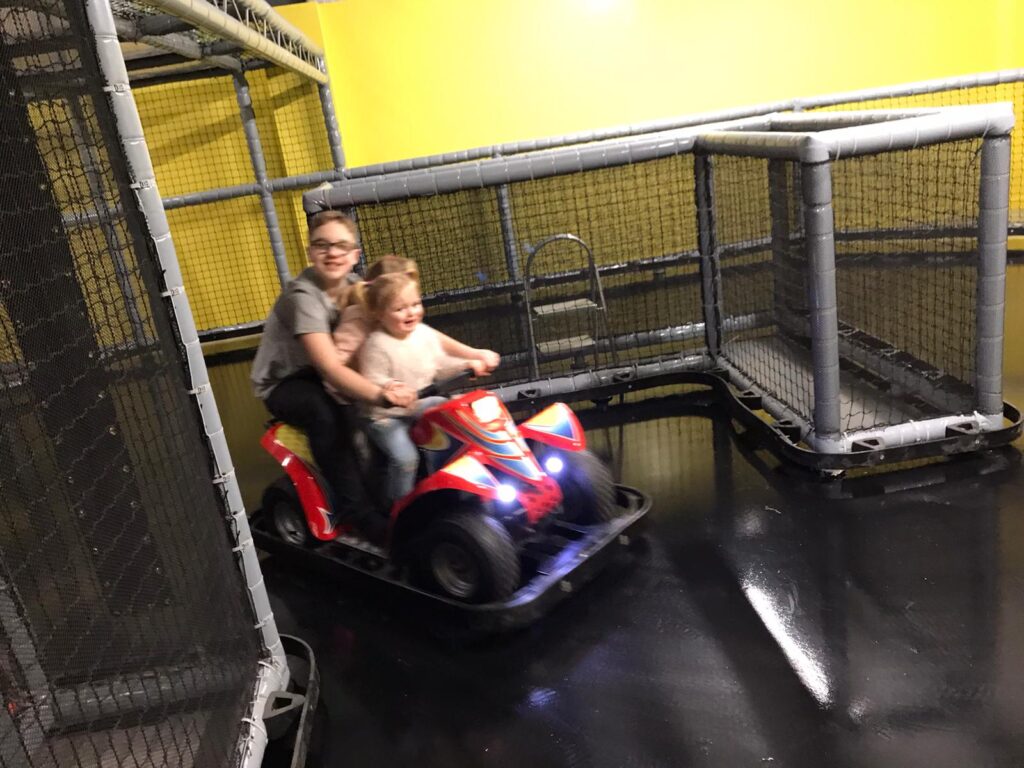 Toddlers Area
Our separate toddlers' area is one of the best you will ever find. It is spacious and open and completely separated from the large play frame, allowing you and your little ones enjoy some play time away from more boisterous visitors. It is bright and fun with a slide, crawl-through tunnel, giant jigsaws and even a trampoline! Your little ones will love it (so will you).
Main Play frame
This is where most of the fun happens! Our large play frame has been designed with all things fun in mind. Castle themed it will keep them busy for hours, running through the multiple routes around it. 2 entrance points mean they will never get bored of the same route. This frame is packed with features fit for all abilities. Mirrors, bish-bash, splat boards, a doughnut swing, spiral slide, arch bridge, large double slide, spin pad, hop-points, rollers, soft foam target shooting, spinning doors, clear upper deck, and so much more!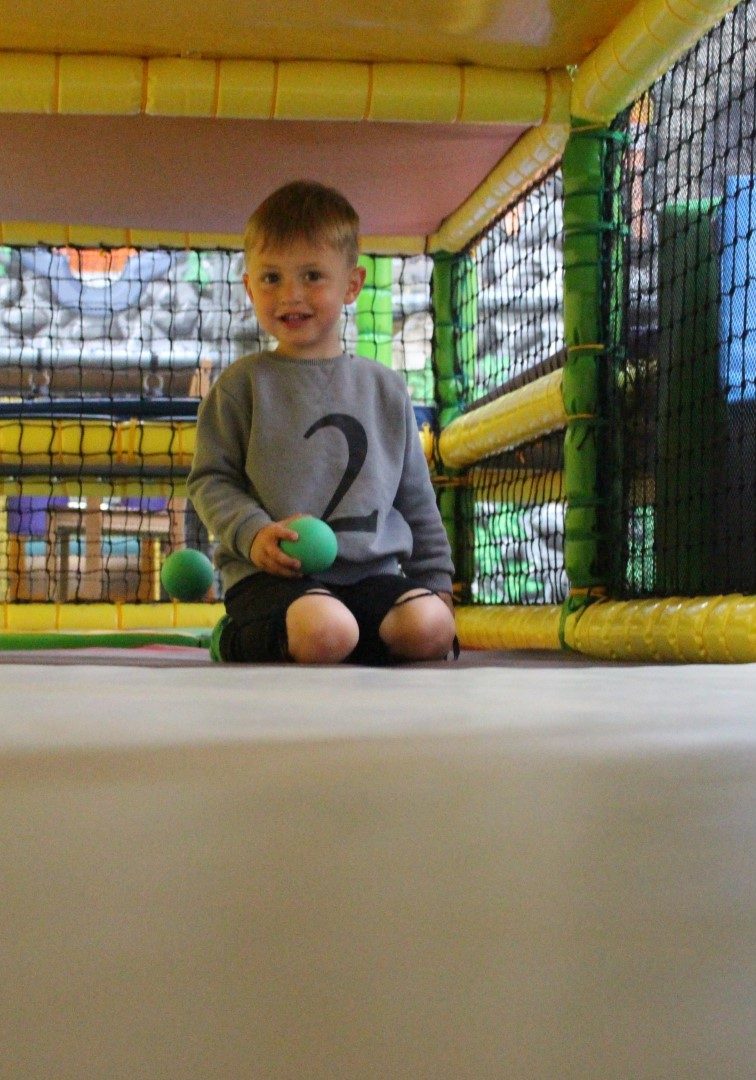 The Kids Will Never Want To Leave
At Laughing Ducks Soft Play we are all about FUN, FUN, FUN!  Adults, please be aware, the kids just do not want to leave.
Our in-house cafe can cater for Mum and Dads or that special birthday the little one always dreamed of.
They will sleep well tonight
We ensure you and your little ones leave happy, entertained and ready for a rest.